Geco was one of the first environment organisations on the internet. Their original site began in 1993 as a single html file.
In 2015 they decided to move to Nationbuilder in order to organise and mobilise their huge database of supporters.
They rebuilt this new site themselves, but just needed some technical help and support, adding the latest news to the home page, maps showing coups to be logged, basic style tweaks, and preserving their original website so that nothing got lost in the changeover.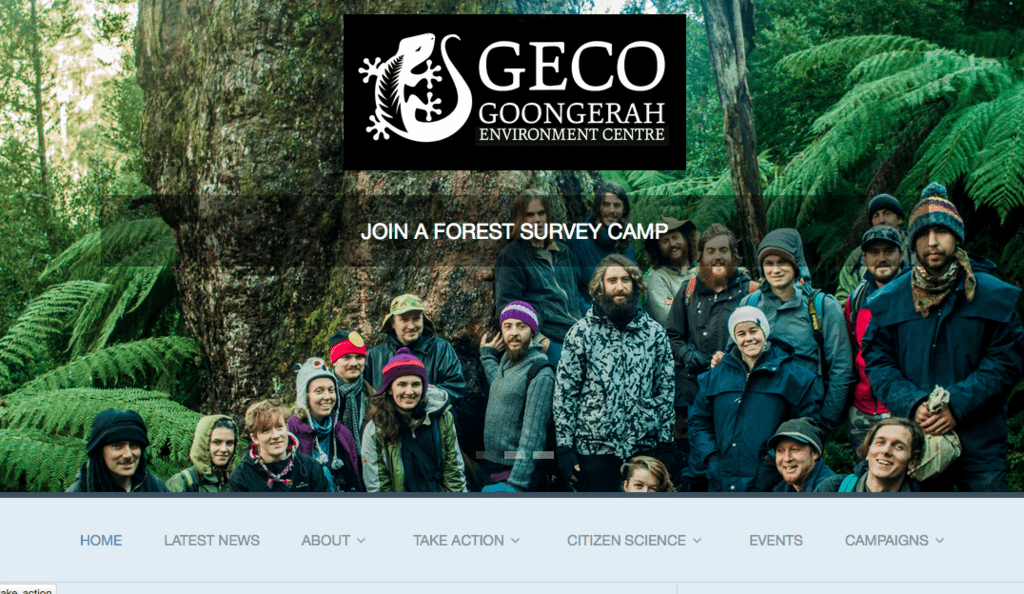 internal_server_error
<![CDATA[<p>There has been a critical error on this website.</p><p><a href="https://wordpress.org/documentation/article/faq-troubleshooting/">Learn more about troubleshooting WordPress.</a></p>]]>
500